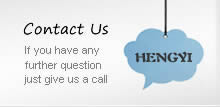 Home > Products > Welded Wire Mesh Panel
Welded Wire Mesh Panel
Welded Wire Mesh Panel is made of superior quality welded mesh, with flat even surface, firm structure, be used extensively in building, food, agriculture and so on.
1. Material of Welded Wire Mesh Panel
Low carbon steel wire,galvanized iron wire,stainless steel wire and PVC coated wire.
2. Assortments available of Welded Wire Mesh Panel
Galvanized Welded Mesh Panels
Stainless Steel Wire Mesh Panels
Hot-dip Zinc Plating Welded Mesh Panels
PVC coated Welded Mesh Panels
3. Application of Welded Wire Mesh Panel
Widely used in construction reinforcement, the ground for the tunnels, bridges, highway, airport and wharf, construction of wall body, also in decorative architecture.
4. Advantages of Welded Wire Mesh Panel
Welding firm, mesh hole even, the mesh surface smooth, corrosion resistance, strength, protective capability is strong.
5. Processing of Welded Wire Mesh Panel
Hot dipped galvanizing before welding
Hot dipped galvanizing after welding
Welding with iron wire
Electric galvanizing after welding
PVC coated welded wire mesh panel
6. Packing of Welded Wire Mesh Panel
In wooden or steel pallet, 50 to 500 piece per pallet. (Customer's packing is available on request.).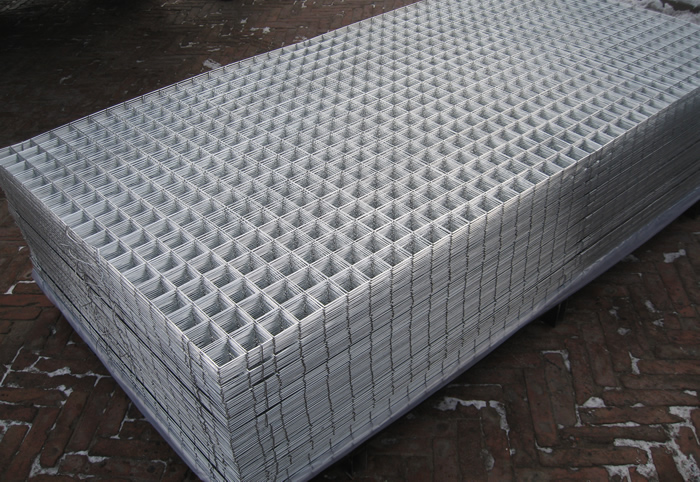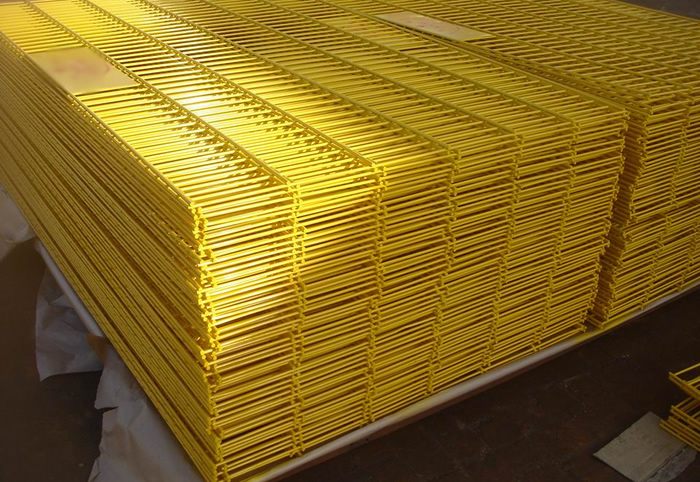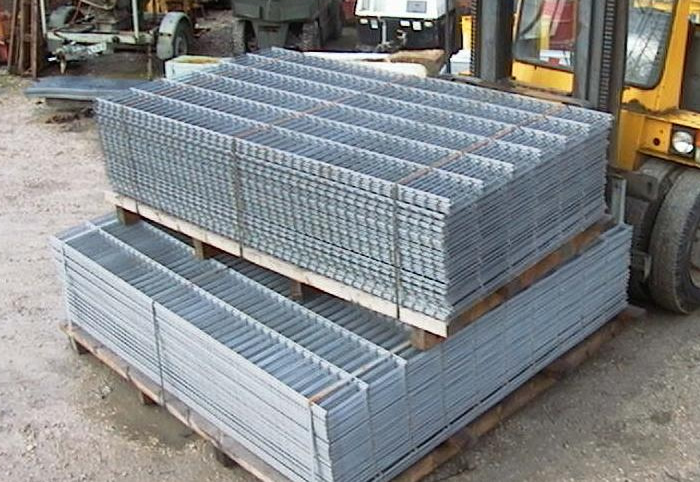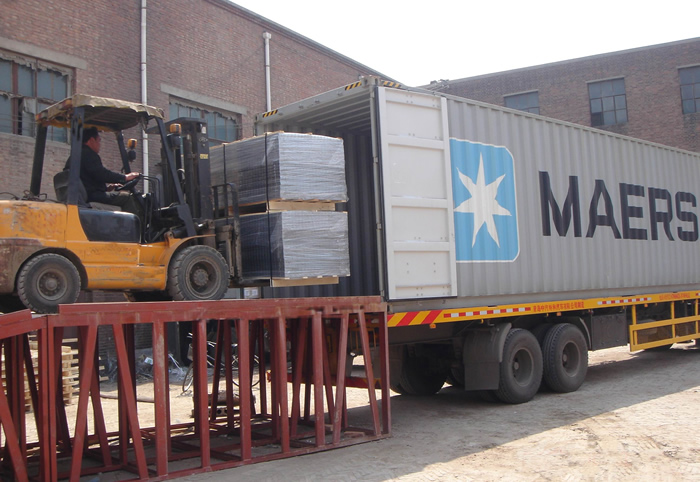 If you need to consult the price, please contact the business department by e-mail:
Hengyi will service for you !
Tel:
+86-13303380708
Fax:
+86-318-7887288
E-mail:
snowy@sinopeter.com
When you contact us, please provide your detail requirements. That will help us give you a valid quotation.