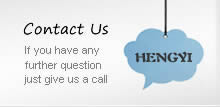 Home > Products > Plaster Welded Wire Mesh
Plaster Welded Wire Mesh
Plaster welded wire mesh - galvanized or black Plastering welded wire mesh is primarily made of thin low-carbon drawn wire or galvanized wire with a diameter of 0.4 to 1.5 mm, located in mutually perpendicular directions and interconnected by spot welding. Its wire diameter is much smaller than the standard welded wire mesh. It is perfect for plastering on uneven surfaces.
Welded mesh plastering has a wide scope. It can be used for the building inside and outside plaster reinforcement. As an essential piece of plastering work, it creates lasting plaster coating for absolutely all surfaces of concrete and brick to wood, and even plaster ceilings. Before plastering, the welded mesh must be mounted on wall by a solid dowel-nails or anchor bolts, which makes the plaster work easier. The welded wire mesh makes the plaster wall surface smooth and no crack, also excludes the impact of external factors on the wall.
If used for plastering in corrosion material, galvanized welded mesh is the best choice, in order to avoid the appearance of red streaks and spots. If used for interior plaster work and no corrosion material, needs no galvanizing, common carbon wire mesh will work well. So most of the plaster mesh - it is not galvanized mesh.
Packing:
Welded mesh is supplied in the plastic film packaging - polymer film protecting mesh rolls from moisture.
We deliver our customers the best quality plastering welded wire with a variety of sizes.
The price of welded plastering mesh mainly depends on its material, mesh opening, and wire diameter. Compared with uncoated wire mesh, galvanized mesh will be bit expensive, but the galvanized coating protects against corrosion effects, prolongs its life. Fill the below form to make order now.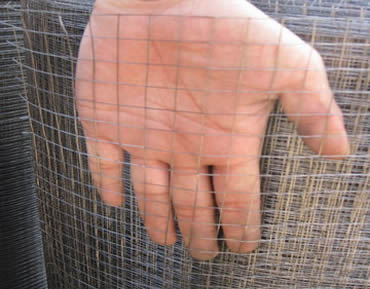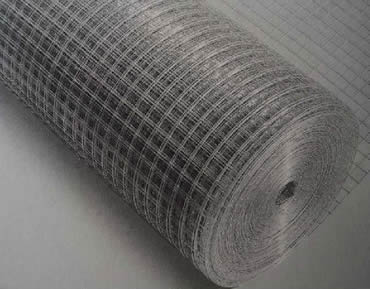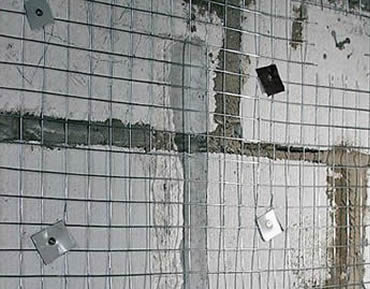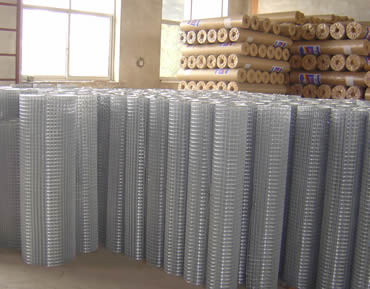 If you need to consult the price, please contact the business department by e-mail:
Hengyi will service for you !
Tel:
+86-13303380708
Fax:
+86-318-7887288
E-mail:
snowy@sinopeter.com
When you contact us, please provide your detail requirements. That will help us give you a valid quotation.