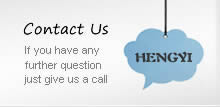 Home > Products > Welded Wire Fence
Welded Wire Fence
Welded Wire fence offers a convenient means to quickly partition/ barricade large areas with rigid fencing. High security fencing with 3 feet x1/2 feet spacing is common for secure areas like Mints, Treasuries. The mesh is easily anchored to structural posts/angles. Common sizes are 50 × 50mm to 100 × 100mm with 3mm to 5.5mm wires.
Galvanized welded wire fence is an adaptable product designed to suit range of applications. It is cost-effective strength and durability make it a popular choice for securing boundaries. The galvanized wires are electrically welded at each intersection, and can be supplied lightly or fully galvanized with various options of apertures, widths and wire sizes. Here are all sizes that are available.
PVC coated welded wire mesh fence is more widely used in all kinds of security fencing system than galvanized welded wire fence. It has the features of beauty, corrosion resistance, different colors available, decoration and so on. The welded fences have the types of double wire fence, temporary welded fence, holland welded wire mesh and so on.
PVC welded wire fence panel specification:
Heights: 2', 4', 5', 6', 8'.
Length: 8'.
Opening (w×h) (in): 2"×6".
Braces: 2 (2'H & 4'H), 3 (5'H), 4 (6'H), 5 (8'H).
Gauge: 6.
Wire breaking load: 80,000-100,000 PSI
Weld-shear strength: 1,051 lbs.
Galvanized: 0.50 oz/square foot.
Polyester coating thickness: 100 microns (4 mils approx).
Colors: green, black, yellow, brown, white, gray and more.
Galvanized Double wire fence:
Panel size: 2×2.5mt
Mesh size: 50×200mm
Wire diameter: 4.9mm before process
4 folds in V-form 85mm
Treatment: electro and hot dipped galvanized.
Post: square post 60×60 with 1.5mm wall. 2.5mt long.
Caps: plastic
Clamp: metal clamp includes bolts and screws
Welded wire fence panels can be used for agricultural application.
Product: Wired Fence Panels (Non Corrosive).
Height: 60" (152.4cm).
Panel Length: Prefer20' (6.096m)–Will Consider Shorter Length.
Opening: 4"×4" (10.16cm×10.16cm), 6"× 6" (15.24cm × 15.24cm) .
Galvanized and PVC Coated.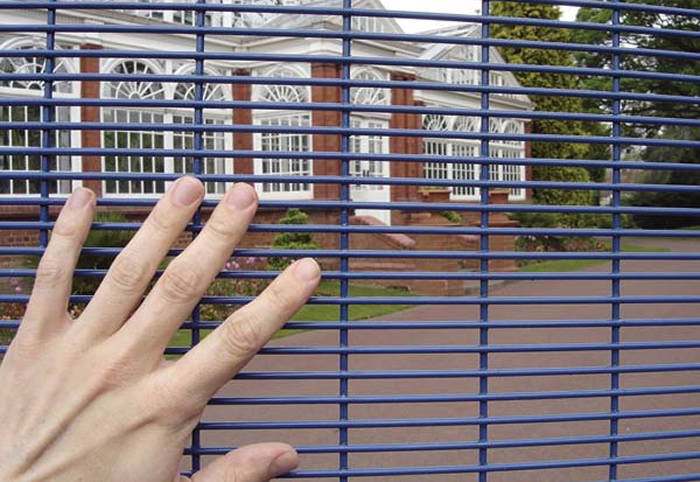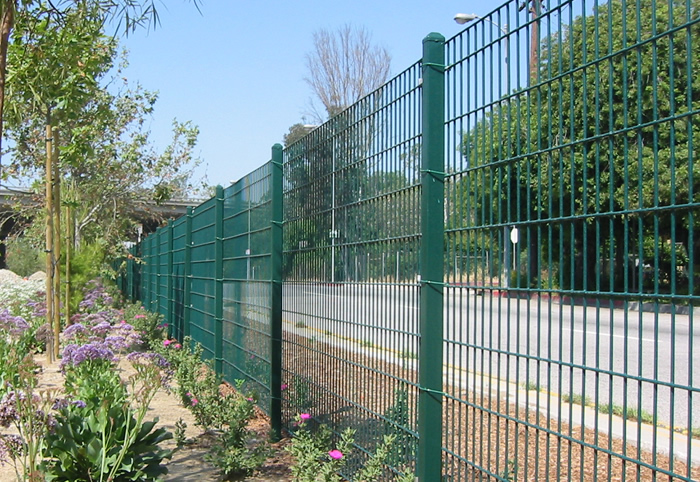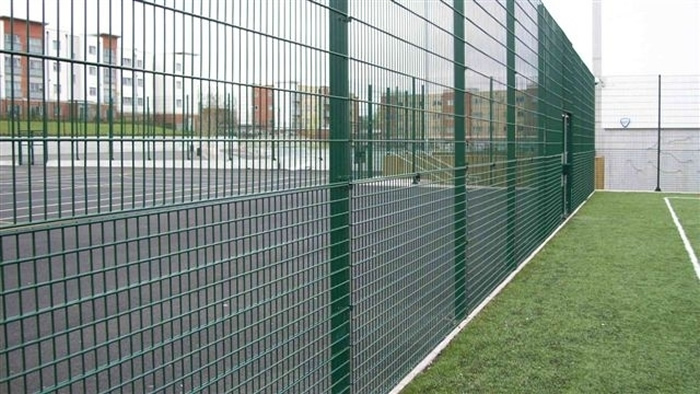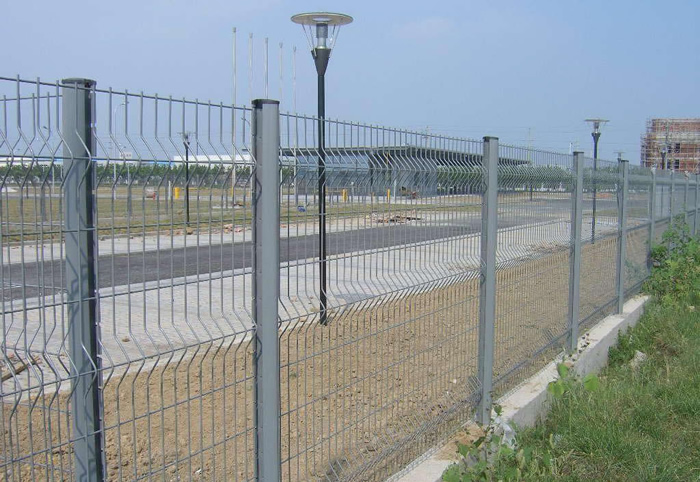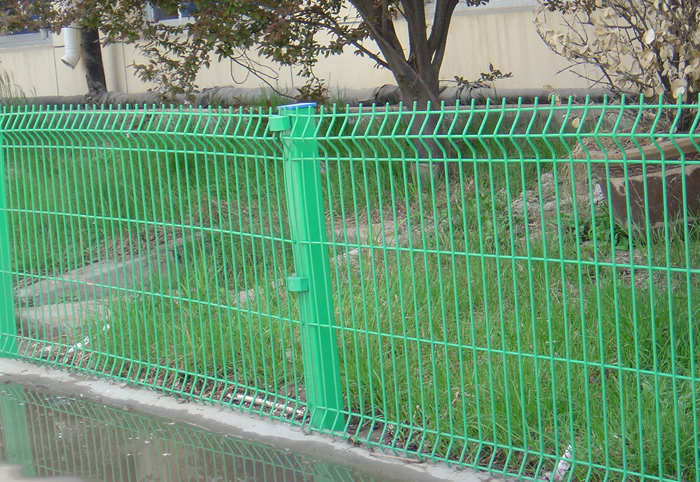 If you need to consult the price, please contact the business department by e-mail:
Hengyi will service for you !
Tel:
+86-13303380708
Fax:
+86-318-7887288
E-mail:
snowy@sinopeter.com
When you contact us, please provide your detail requirements. That will help us give you a valid quotation.