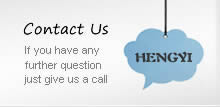 Home > Products > Stainless Steel Welded Wire Mesh
Stainless Steel Welded Wire Mesh
According to the difference of material, stainless steel welded wire mesh could be classified as the following types:
302 Stainless Steel: Low grade stainless steel alloy, very economical cost and produced as a standard stainless grade.
304 Stainless Steel: Most common stainless alloy used in wire weaving. Excellent corrosion properties and can withstand temperatures of 1100 Degrees F.
304L Stainless Steel: Similar properties as 304ss but lower carbon content to permit better welding.
310 Stainless Steel: A high temperature nickel alloy that has excellent corrosion properties. Can withstand high operating temperatures up to 1800 degrees F for extended time periods.
316ss Stainless Steel: Similar properties to 304ss but is stabilized by the addition of Molybdenum for increased resistance to chemical corrosion.
316L Stainless Steel: Similar properties as 316ss but lower carbon content to permit better welding.
317L Stainless Steel: Increased corrosion resistance compared to 316ss. L grade allows better welding.
321 Stainless Steel: Similar to 347ss and can handle high operating temperatures. Has the addition of titanium.
330 Stainless Steel: This alloy can handle operating temperatures up to 1650 Degrees F. Common applications include heat treating fixtures & baskets.
347 Stainless Steel: Has similar properties of 304ss but has the additions of Columbium for stability in high operation temperatures.
410 Stainless Steel: Has very good resistance to corrosion & oxidation.
430 Stainless Steel: Has magnetic properties similar to carbon steel but with much higher corrosion resistance. Commonly used in the food processing industry.
Stainless steel welded wire mesh can last long for the corrosion resistance compared to galvanized welded wire meshes. There is no need with surface treatment, it itself has the feature of corrosion resistance. Welded steel wire mesh is ideal for mining, filtration, transportation and so on.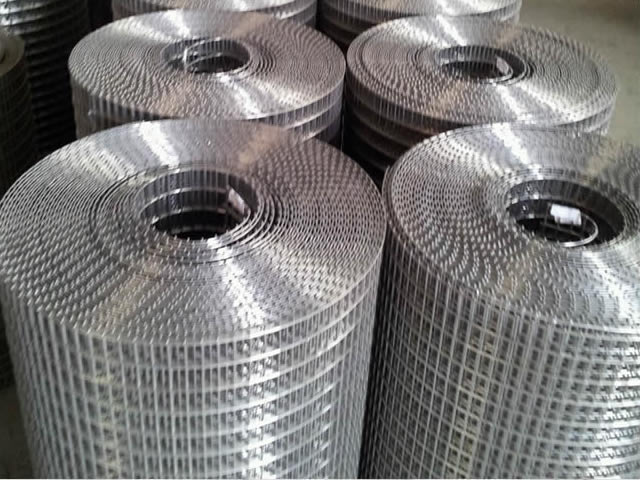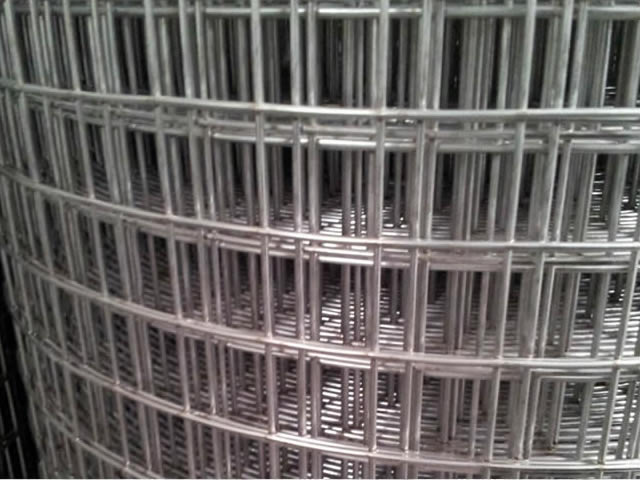 Stainless steel welded wire mesh specification:

Stainless Steel Welded Wire Mesh:
Opening
Wire Diameter <BWG>
In inch
In metric unit (mm)
1/4" x 1/4"
6.4mm x 6.4mm
22,23,24
3/8" x 3/8"
10.6mm x 10.6mm
19,20,21,22
1/2" x 1/2"
12.7mm x 12.7mm
16,17,18,19,20,21,22,23
5/8" x 5/8"
16mm x 16mm
18,19,20,21,
3/4" x 3/4"
19.1mm x 19.1mm
16,17,18,19,20,21
1" x 1/2"
25.4mm x 12.7mm
16,17,18,19,20,21
1-1/2" x 1-1/2"
38mm x 38mm
14,15,16,17,18,19
1" x 2"
25.4mm x 50.8mm
14,15,16
2" x 2"
50.8mm x 50.8mm
12,13,14,15,16
If you need to consult the price, please contact the business department by e-mail:
Hengyi will service for you !
Tel:
+86-13303380708
Fax:
+86-318-7887288
E-mail:
snowy@sinopeter.com
When you contact us, please provide your detail requirements. That will help us give you a valid quotation.