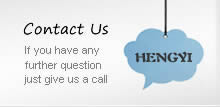 Home > Products > Corn Storage Welded Mesh
Corn Storage Welded Mesh
Welded wire mesh is used in agriculture for storing corn, it is also called circle corn welded wire mesh or corn net welded wire mesh. Short-term temporary storage may be required as a buffer in your grain handling system if existing permanent facilities become overloaded, or delivery to local depots is restricted. Welded wire meshes have proven useful for this purpose if used carefully.
The PVC coated welded wire mesh is the perfect selection as corn net for storage. With the plastic coated surface, corn net welded mesh can prevent the corrosion. Well, other materials can be available.
Wish more air can go into the corn storage, we can choose the quite big mesh opening welded wire mesh panel for using. We can supply the corn storage welded mesh specifications as follows:
Features and benefits
Store corns with the welded wire mesh can cost low, need the quite small room for the welded wire mesh corn net. With the mesh opening, the corn can keep getting the enough air. With careful management, temporary storage need not reduce the quality of your grain.
Notes:
Be sure the site for the silos is well drained and has a dry, hard-packed soil base. Ground sheets can be used, but only if the base self-drains and covers are used on top of the silos. If necessary, steel conical bases can be used to aid with unloading.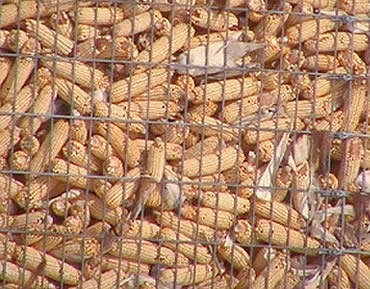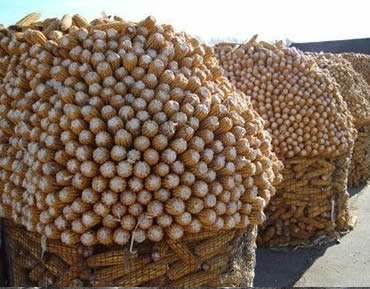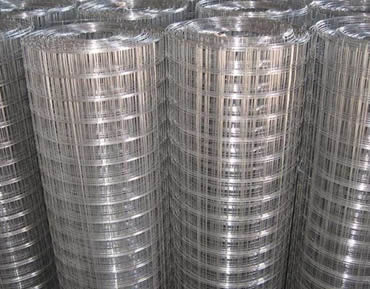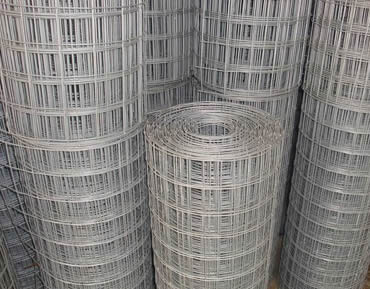 If you need to consult the price, please contact the business department by e-mail:
Hengyi will service for you !
Tel:
+86-13303380708
Fax:
+86-318-7887288
E-mail:
snowy@sinopeter.com
When you contact us, please provide your detail requirements. That will help us give you a valid quotation.